During my last safaris in November 2015 and March 2016 in the Masai Mara, I spent most of time in observing the leopard mothers Bahati at Talek River, Lorian close to Rongai River and Kaboso.
It takes a lot of time and patience to see leopards, especially their little ones.
During my safari in November I was very lucky! On the first day we saw Kaboso. She tried to dry her fur in the first sunlight.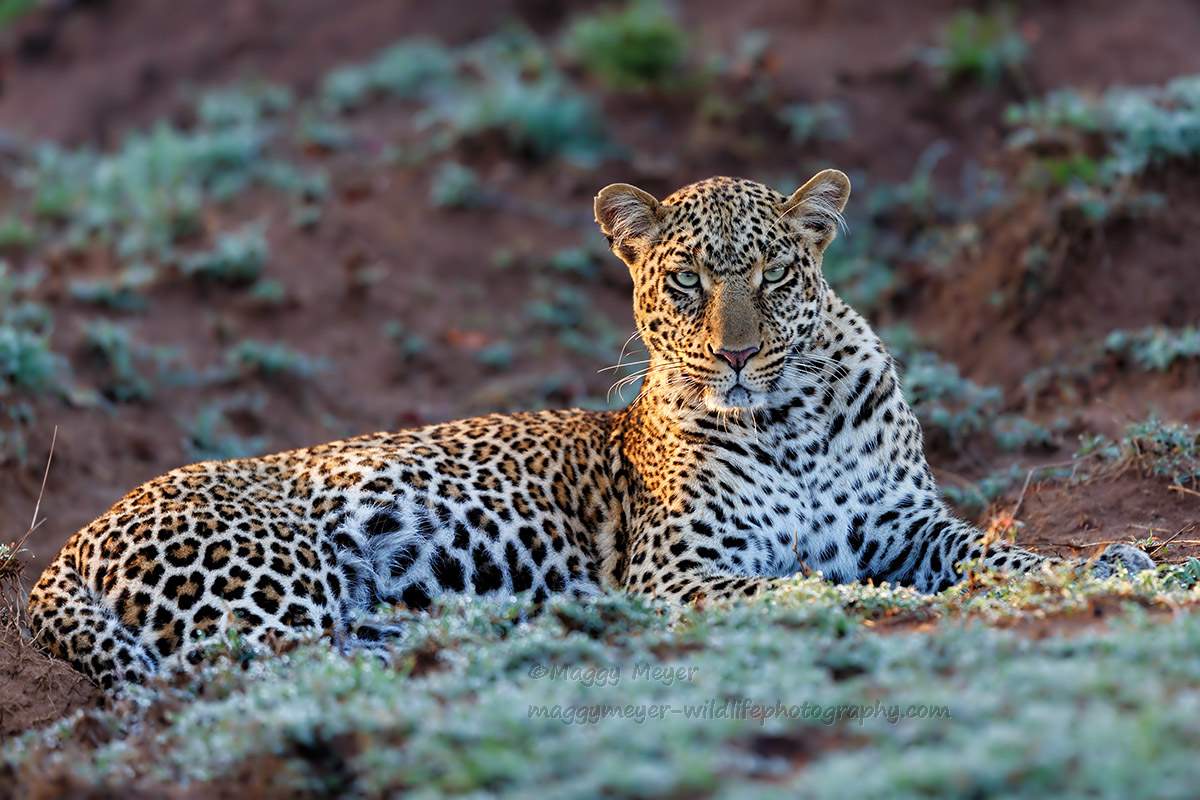 After a short time Kaboso went back into the forest. We continued to search around for her cubs. We found the boy. He too went back into the forest, because it was not a good morning to hunt.
In his area were no animals this day.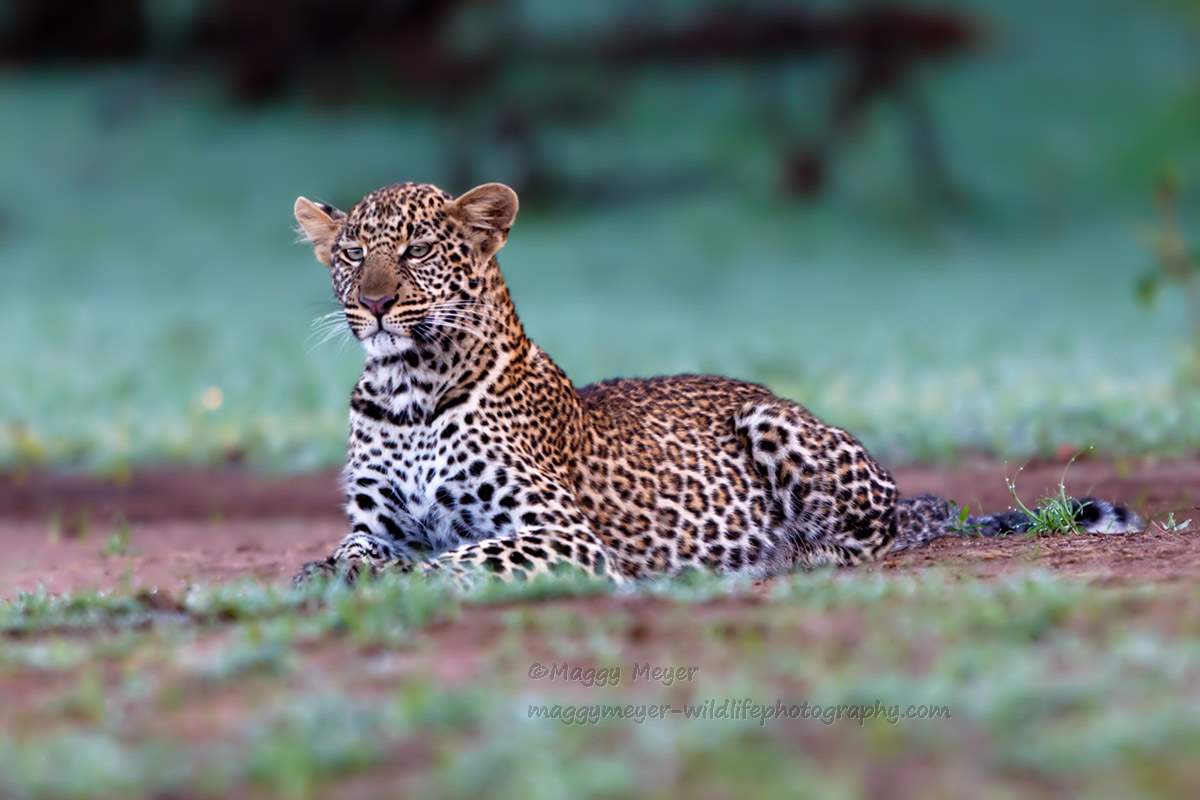 We have
not seen Kaboso in the next three weeks.
It rained every day and the rivers were flooded.
In March 2016 we started again on the first day to Double Cross. After a long search we saw Kaboso beautiful as always in the great morning light.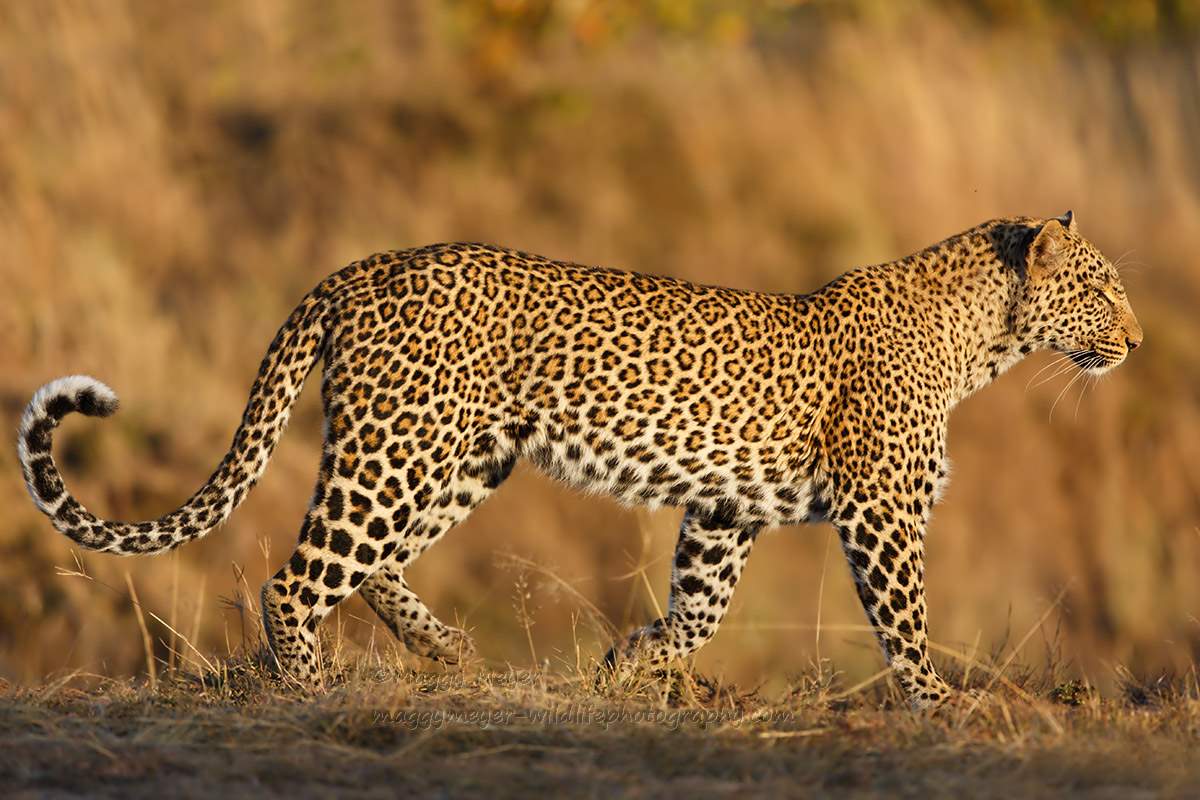 She walked directly to the forest and when she arrived, her daughter came from the riverbank to greet mom. She was now about a year and almost as tall as her mother.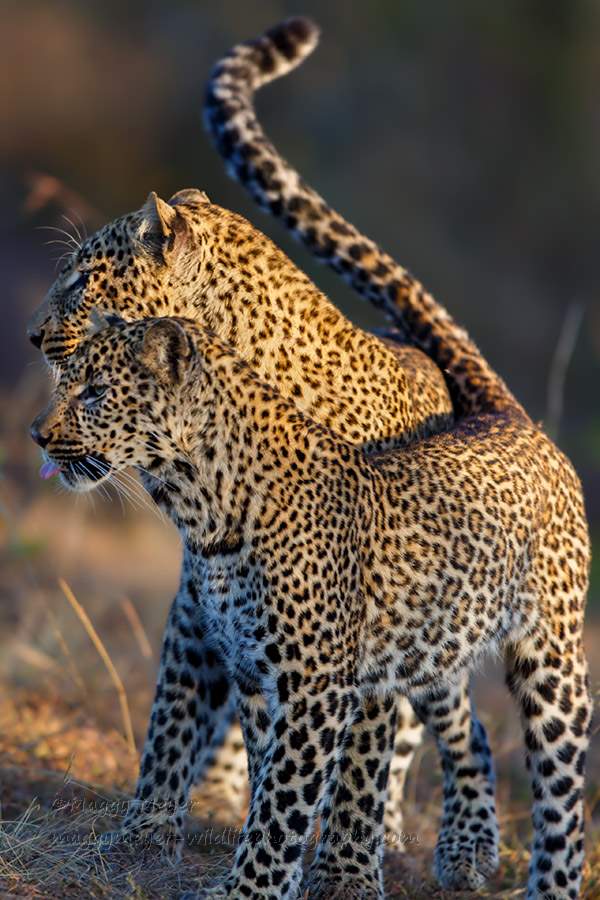 In the evening, Kaboso's boy came out of the bush. I think he was hungry. He ran about 100 meters along the forest. There was nothing to hunt.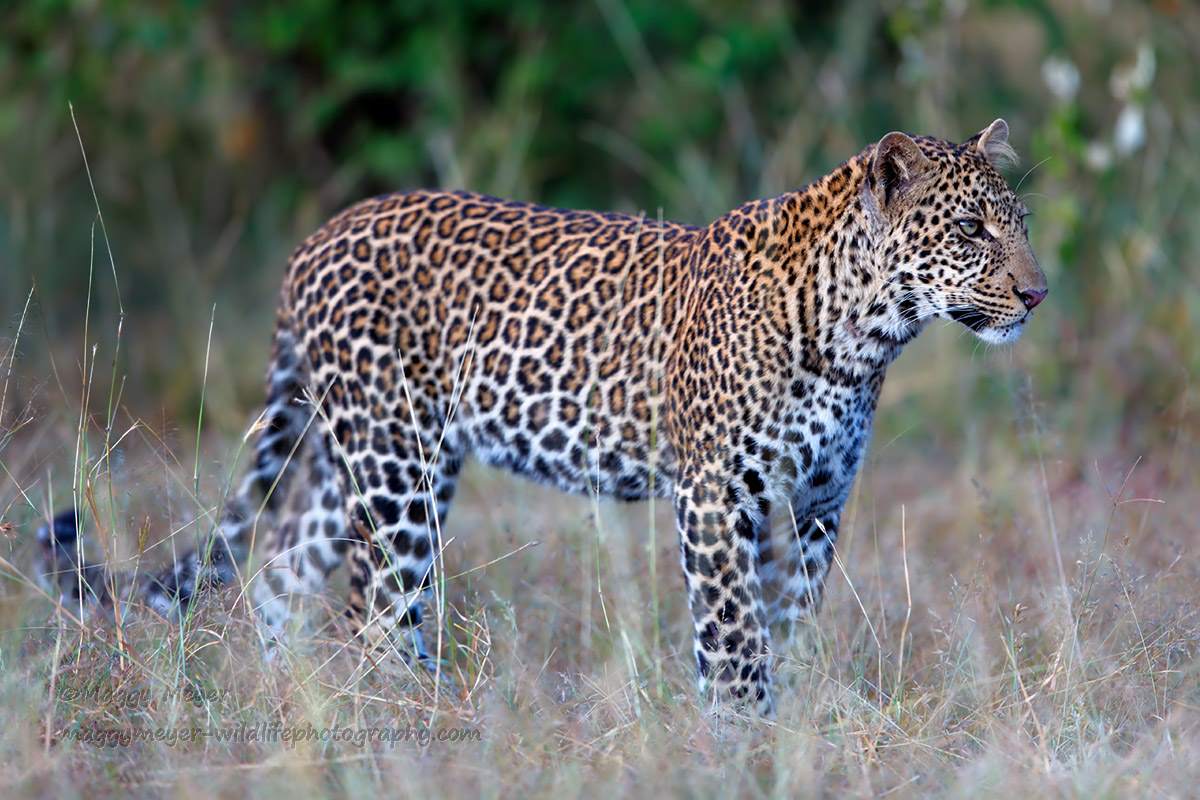 Then he moved through the forest on the other side and hid behind the high grass. The zebras were too big for him and gazelles were not seen.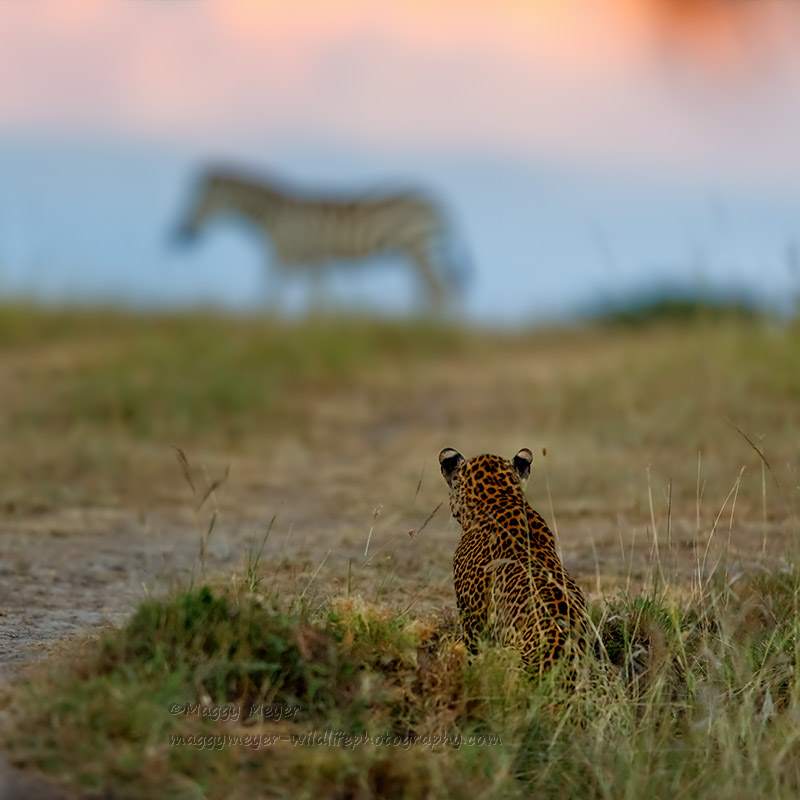 He gave up and retreated to the river bank in the forest. It was dark and we drove back to the camp, in the hope that the boy in the night something got to eat with his mother and sister.

A few days later we saw Leopard Kaposo again. She was with her daughter. Both called and searched the boy. After half an hour in the rain they found him.
At the end of my little photo story here a family photo.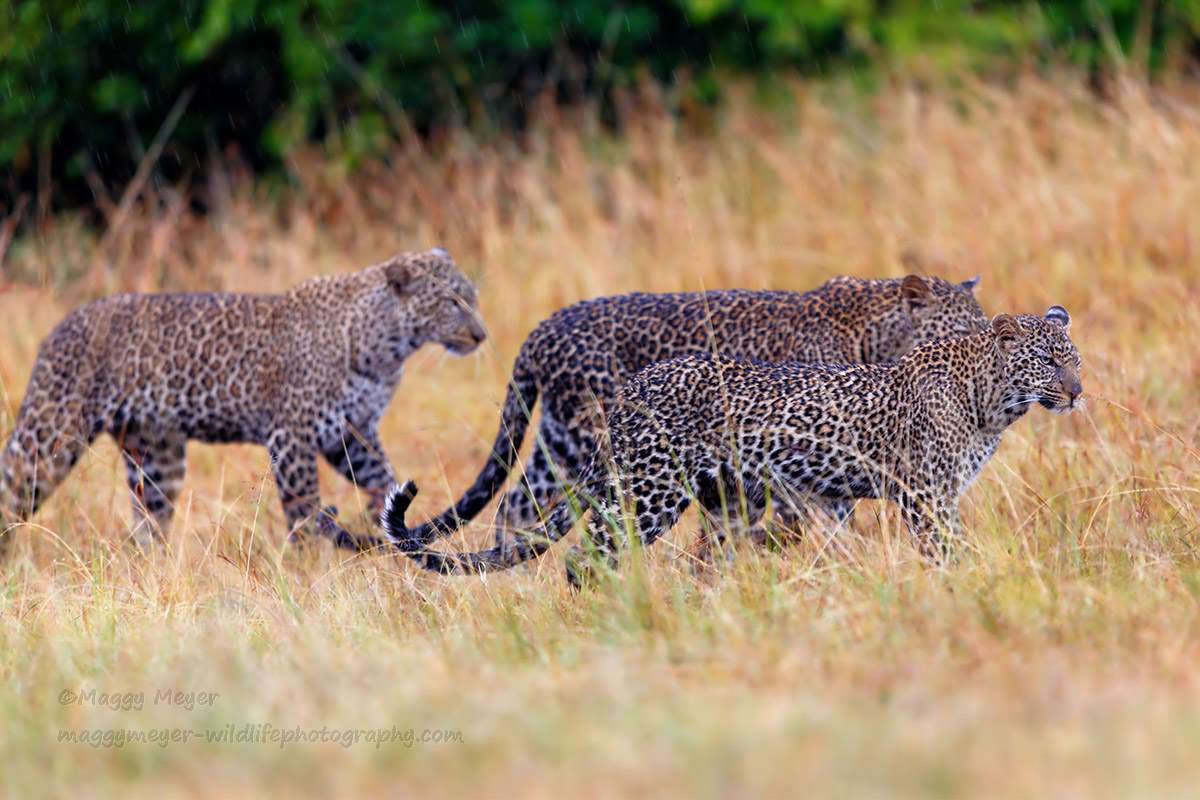 I
hope you enjoyed my short photo story of Kaboso
and my first post in my new blog. If so, please check it out!
See you at next!
Maggy